---
Labyrinth Walk:
The Self Archetype
discussion and activity hosted by The Jung Society of Austin,
7pm-8pm, Trinity Methodist Church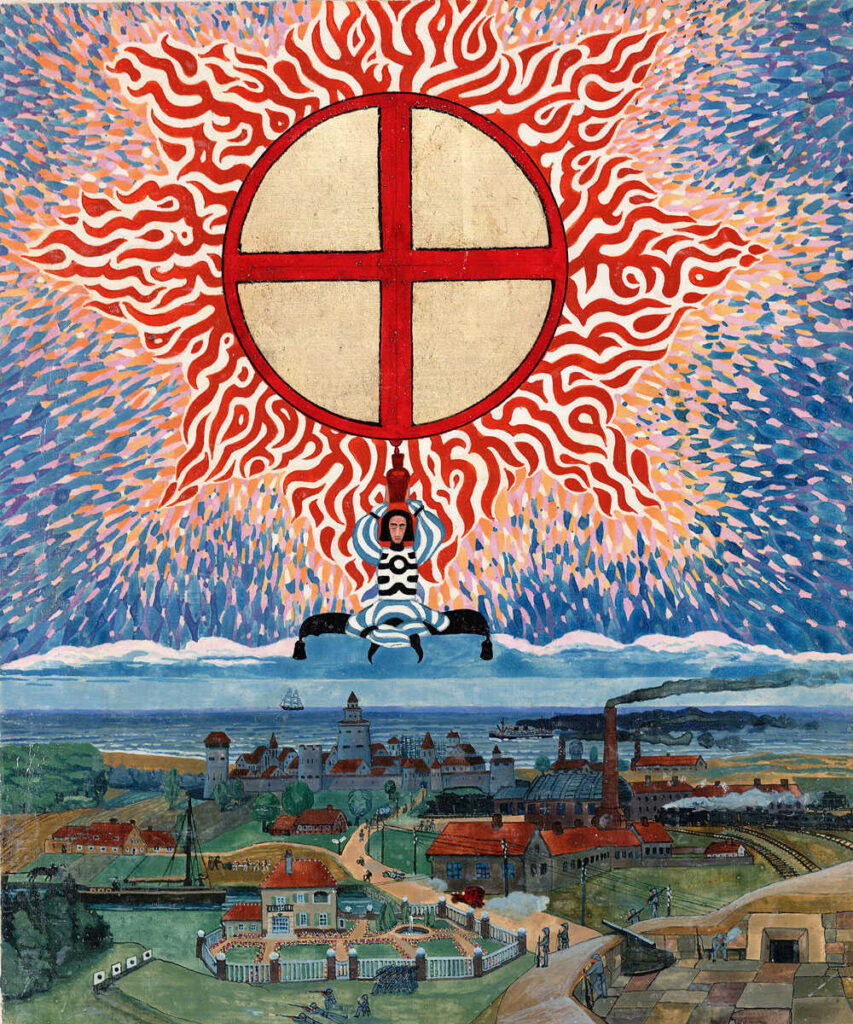 The Jung Society of Austin invites you to attend an indoor Labyrinth Walk on Friday, July 14th, from 7pm to 8pm, at Trinity Methodist Church, 4001 Speedway, Austin, 78751.
"I began to understand that the goal of psychic development is the self. There is no linear evolution; there is only a circumambulation of the self." -C.G. Jung in Memories, Dreams, and Reflections
We will meet in the air-conditioned Community Room at Trinity Methodist Church to begin with a brief history and discussion of a variety of labyrinth experiences. Together we will delve into the ancient archetype of the Self and undergo a descent into the Unconscious! Exploration of the labyrinth is similar to that of a waking dream, brimming with insights to be gleaned.
The Labyrinth Walk is a JSA community event; all are welcome to attend. Sign-up is required via Eventbrite (below).
Past Events
Psyche & Cinema:
Stranger Things, Season 4
a discussion hosted by The Jung Society of Austin 
Friday, June 23rd, at 7:00 pm
This interactive, virtual discussion with the JSA community will engage season four of Stranger Things through a Jungian lens. A variety of themes will be briefly covered by JSA's discussion leaders, Stephanie Zajchowski, Sandi Wilcox, Tristan Nieto, and Sarah Garcia, before opening up to greater exploration and discourse with attendees.
Stephanie will explore Max Mayfield and Eleven's underworld journeys by conceptualizing the Upside-Down as analogous to the unconscious. Tristan will speak on satanic panic: the role of projection featuring an archetypal tracing of Eddie Munson and things misunderstood. Sandi will illuminate experiences of individuation in midlife and beyond via Joyce Byer and Jim Hopper. Attendees are encouraged to bring personal insights, ponderings, and questions to facilitate a rich discussion and aid in bringing a depth perspective to a widely loved series.
Psyche & Cinema is a free, community event.