---
Story Stone Play: Active Imagination with the Earth's most Ancient Entities
Friday, March 31, at 7:00 pm CST
a presentation by Cyndera Quackenbush, MA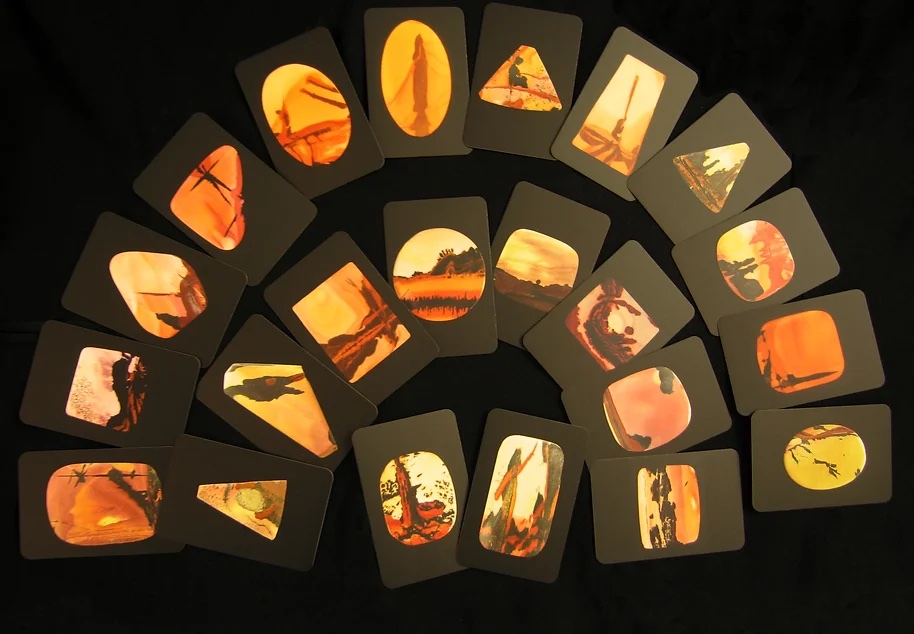 This interactive workshop will detail the use of stone imagery as a means to draw out unconscious material in the form of metaphor, image and story. By deepening this awareness of unconscious forces and impulses within our psyche, we can meaningfully reflect on our own patterns as well as on the relations of our everyday life. Additionally, the naturally-occuring imagery in stone invites workshop participants to reflect on the anima mundi, ensouled world, to explore their own relationship and connection to the landscape around them.
The images utilized within this workshop are from the Story Through Stone Reflection Cards that depict pictures of billion year-old stones found by my father decades ago in California. Just about any individual can see figures, animals and landscapes within the stone images. The images themselves can provide a sense of numinosity and healing, and the stories that they invoke within our imaginations can invite a deeper intimacy with ourselves, each other and the earth.
About the Speaker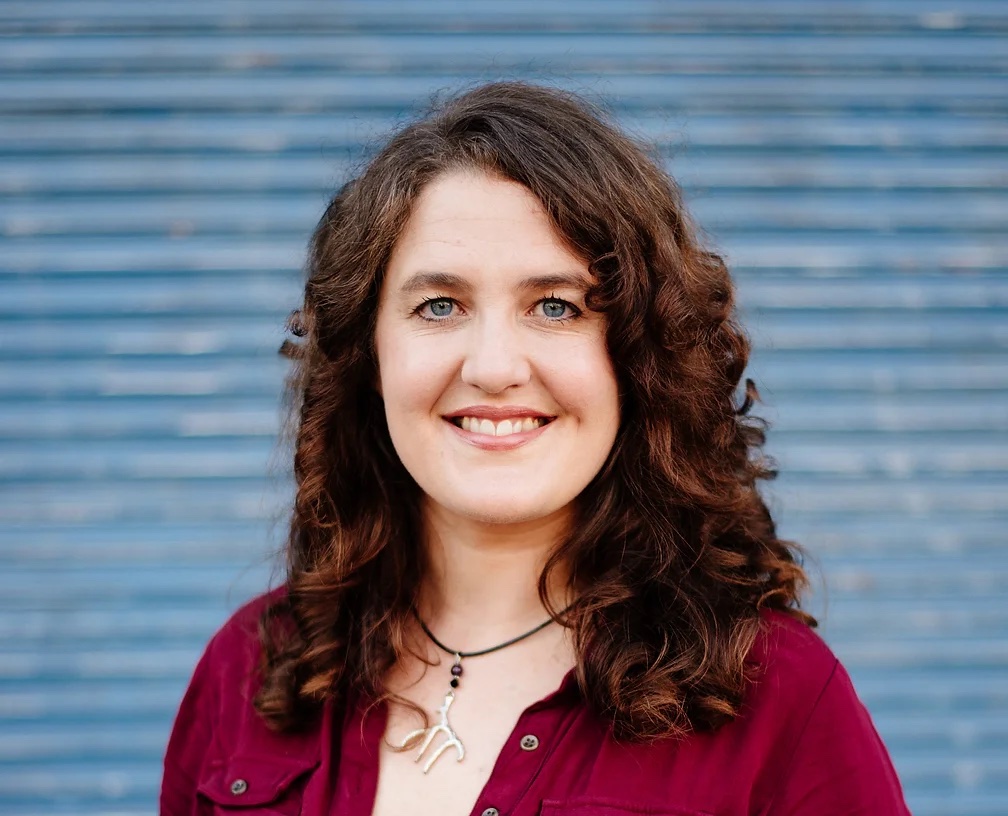 Cyndera Quackenbush, MA, spent her childhood in Joshua Tree, California. She credits the desert landscape for giving her an expansive and playful imagination. Having also received a unique inheritance from her father, Cyndera is the creator of the Story Through Stone Reflection Cards and the Story Stone Play method. She is the author of a chapter on this subject in the 2022 anthology Nature-Based Play and Expressive Therapies: Interventions for Working with Children, Teens and Families. Cyndera's recent writing, podcasts and story videos can be found at archetypalstories.substack.com.