Events
Inviting Social Alchemy into Our Lives:
Potluck forJung's Birthday, Community Gathering & Book Swap
Facilitated by Jo Todd, Ph.D., Sandi Wilcox, LPC & Melinda Rothouse, Ph.D.
Friday, July 26th, 7:00-9:00 p.m.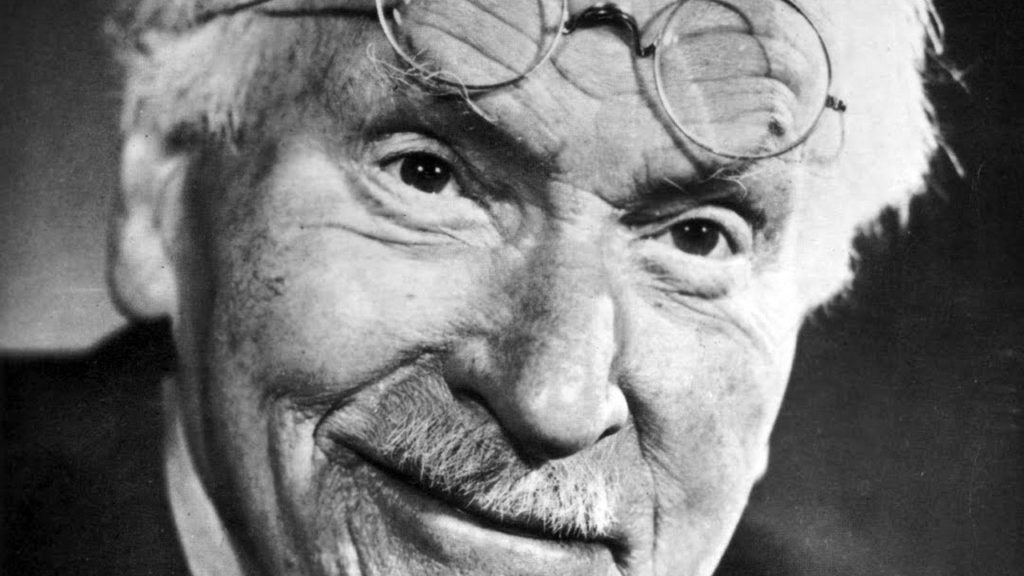 In honor of Jung's Birthday, the Jung Society of Austin will be exploring the value of social alchemy and diving deep, with a discussion facilitated by JSA Board Members Jo Todd, Sandi Wilcox, and Melinda Rothouse. We will also be inviting JSA members to get more involved with the organization by volunteering, and would love to hear your ideas and requests for future JSA programming.
The evening will include a book swap of "books to feed the soul," so we invite you to bring books related to themes of depth psychology, spirituality, etc., that you are ready to pass along to others and take some books home with you. All are welcome to attend, and to bring and/or take home books (you do not need to bring books in order to take books home; we have a number of donated books on hand to give away). Please bring a drink or dish to share for the potluck.