President, Jo Todd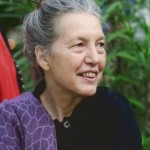 Jo holds a PhD in Depth Psychology from Pacifica Graduate Institute, as well as M.A. in Human Services, focused on counseling from St. Edwards University. Her undergraduate degree is in addiction services. Jo works with individuals and groups in her private practice as well as in corporate, non-profit, and governmental settings. She organizes Pacifica Graduate Institute Alumni Association's Regional Coordinators, and is a member of their Board of Directors.
Secretary, Sandi Wilcox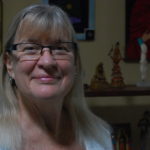 Sandi Wilcox came to Jungian psychology through feminist theology and her special interest in the Sacred Feminine.  Sandi is a Licensed Professional Counselor who sees adults, adolescents, children and couples in her northeast Austin office. She received her MA in Counseling Psychology with Emphasis on Depth Psychology from Pacifica Graduate Institute. As a retired Lutheran pastor and professional educator, she combines her understanding of theology with Jungian perspective to explore deeper meanings of the unconscious. She specializes in divorce, bereavement, parenting special needs children, and elder care issues. She facilitates a Dream Interpretation group and works with individuals in Imaginal work such as dream interpretation and sand tray.  She also works with the images of trauma with Eye Movement Desensitization and Reprocessing (EMDR). Sandi is also certified through Equine Assisted Growth and Learning Association as a mental health facilitator working with clients in the arena with horses in Object Relational work. She is a longtime member and presenter for the Austin Jung Society. She has served as a board member of Austin Society of Psychoanalytical Psychology. She also serves on the Circle of Friends board of Lutheran Campus Ministry. She also serves as staff for two spoiled cats and one huge dog. She especially enjoys reading fantasy and mysteries, trying to understand British mysteries on BBC, preaching around, and hiking with her husband, Rick. www.WilcoxTherapy.com
Membership Director, Melinda Rothouse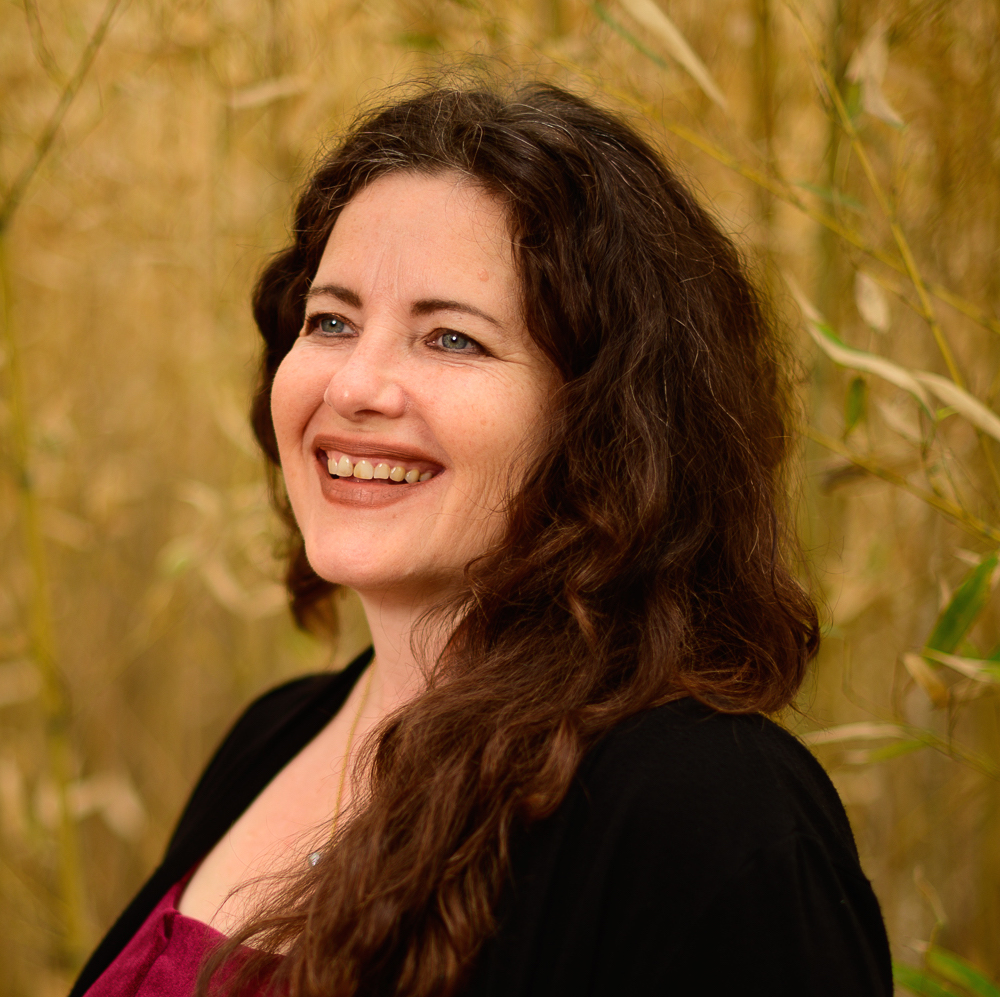 Melinda is a professional creativity, leadership, and career coach, consultant, educator, and facilitator based in Austin, Texas. She holds a Ph.D. in Psychology with a Specialization in Creativity Studies from Saybrook University, as well as Master's degrees in religious studies and performance studies. Her doctoral research focused on using on mindfulness and contemplative arts to facilitate creativity and collaboration among groups and organizations. She the founder of Austin Writing Coach and co-founder of Syncreate, which offers creativity coaching, consulting, workshops, and retreats designed to enhance creativity in life and work, and to foster communication, collaboration, and community. Melinda is the author of A Mindful Approach to Team Creativity and Collaboration in Organizations: Creating a Culture of Innovation, published in 2020 by Palgrave Macmillan as part of the Palgrave Studies in Creativity and innovation in Organizations book series. She is also a longtime meditation practitioner and mindfulness educator, and leads contemplative arts and photography workshops and retreats both in the U.S. and internationally.
Technology Director, Daniel Whiteside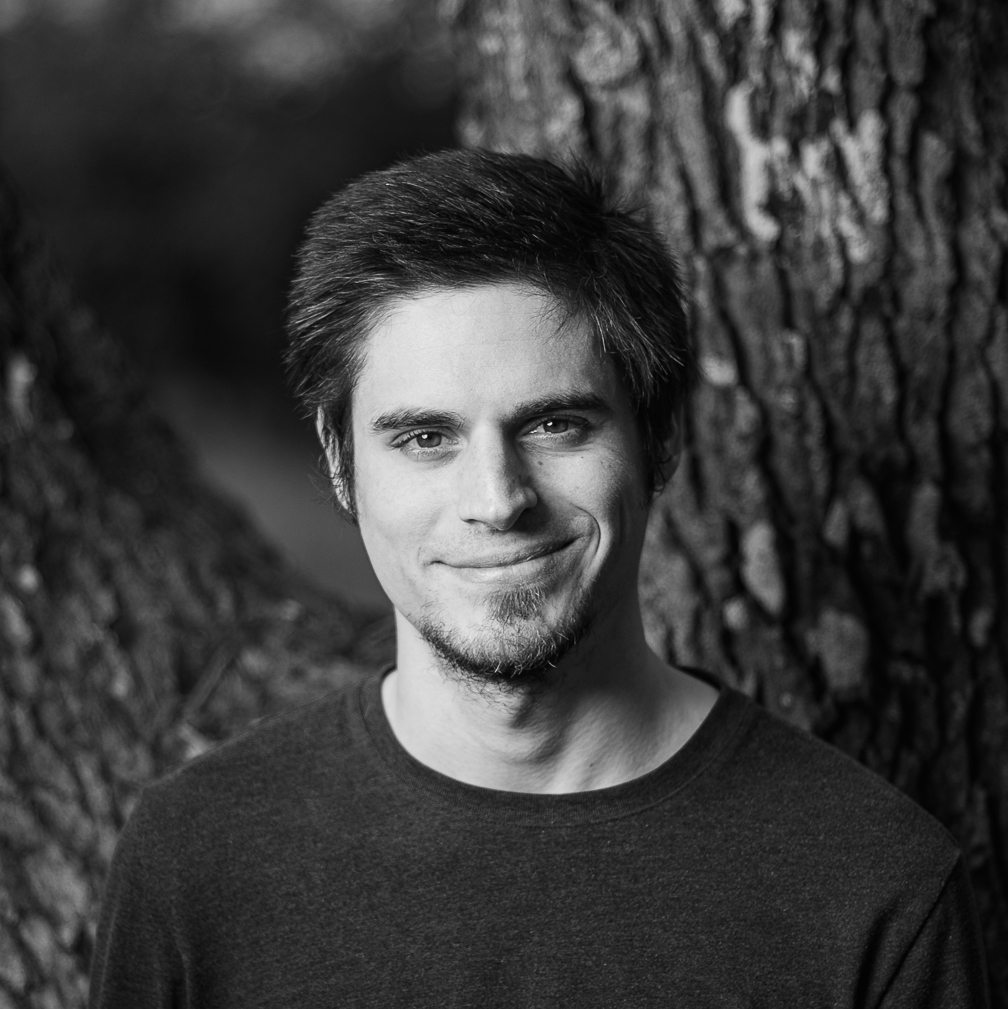 Daniel is a mindfulness coach, mathematics educator, musician, and small business owner in Austin, TX. He is an avid meditation practitioner, with a daily practice integrated into his otherwise modern lifestyle. He has been to retreats in the Zen and Mahamudra styles of meditation, and completed training programs with several of the worlds leading meditation teachers. Daniel also serves as a board member and technology director of the Jung Society of Austin.