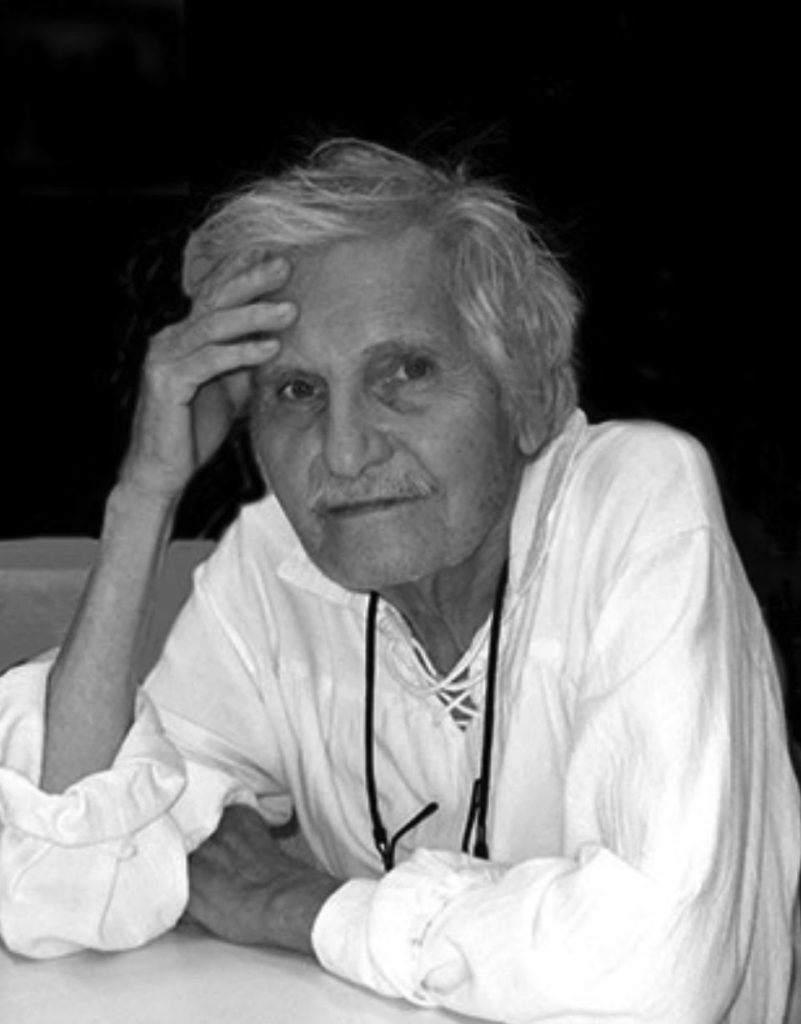 We are sad to announce that longtime JSA Board Member Marcus Barnes died Monday, April 30th, 2018.
He died peacefully in his sleep, due to natural causes. Marcus was an active and well-known member, an expert in Psychological Type Theory, and an avid cyclist through to the end. Plans for his memorial service are forthcoming in the next few weeks. We extend our deepest sympathy to his family and friends.
The service for Marcus will be at First Unitarian Universalist Church on Grover on Saturday 16 June at 11 a.m. (a very fitting location as I know he loved attending discussion groups there for years!).