Welcome
Upcoming Events
The Call to Create: Presentation and Roundtable Discussion
Friday, June 21st, 7:00-9:00 p.m.
with Melinda Rothouse, Ph.D.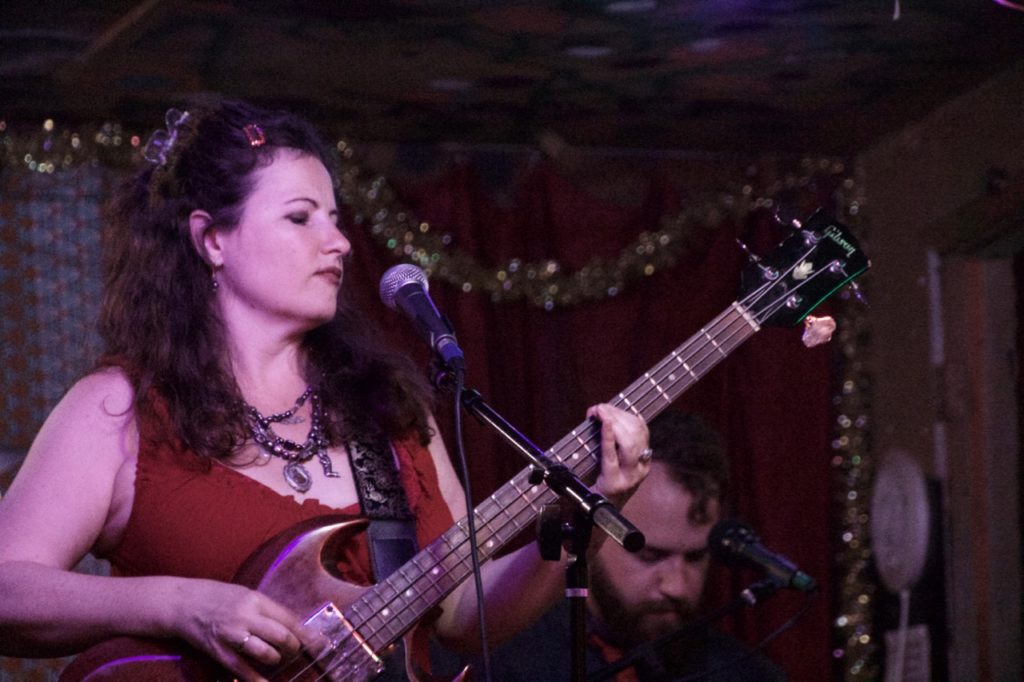 The Call to Create is an exploration of creativity and the creative process, inspired by the book The Call to Create: Celebrating Acts of Imagination by Jungian analyst and scholar Linda Schierse Leonard.
…all progress must come from deep within and cannot be pressed or hurried by anything. Everything is gestation and then bringing forth. To let each impression and each germ of a feeling come to completion wholly in itself, in the dark, in the inexpressable, the unconscious, beyond the reach of one's own intelligence, and await with deep humility and patience the birth-hour of a new clarity; that alone is living the artist's life; in understanding as in creating.  –Rainer Maria Rilke
Our June 2019 Call to Create event will feature Melinda Rothouse, Ph.D., a JSA board member and creativity scholar, coach and consultant as well as a singer/songwriter and bass player. She will be discussing her songwriting process and sharing songs from her forthcoming album as they relate to themes of depth and archetypal psychology.
There will also be an opportunity for participants to share their own creative work, so please feel free to bring a piece of artwork, music, poetry, or other creative work to share.
To pre-register, please use this link: https://www.eventbrite.com/e/the-call-to-create-presentation-and-roundtable-discussion-with-melinda-rothouse-tickets-62811308314
Membership
Become a member today and help support our events in 2019!