The Jung Society of Austin is a non-profit located in Austin, TX dedicated to keeping Austin soulful and promoting the "depth view" with lectures, workshops, other events, and digital content.
Upcoming Events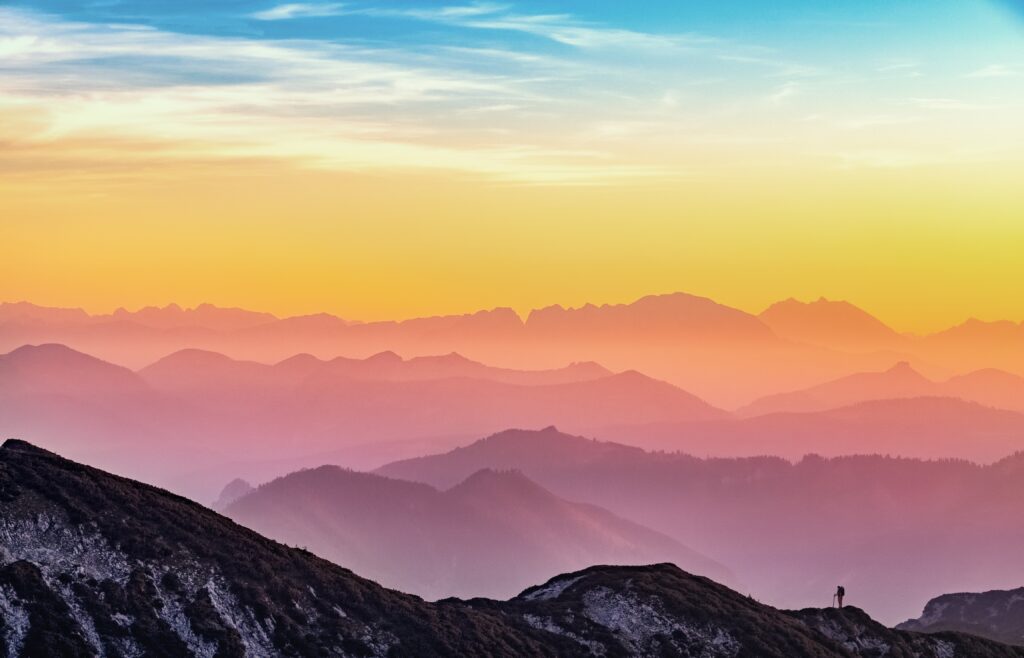 Exploring the Stages of Individuation and Meditation
with Daniel Whiteside
Friday, October 22, 2021
7:00 -9:00 p.m. via Zoom
Daniel Whiteside, a Jung Society of Austin Board Member, will give a talk about the theoretical and practical connections between the modern mindfulness revolution and the process Jung described as Individuation. What does it mean to become an individual? How can meditation help us gain insight into the process of becoming a whole person?
Carl Jung said "Individuation means becoming an 'in-dividual,' and, in so far as 'individuality embraces our innermost, last, and incomparable uniqueness, it also implies becoming one's own self. We could therefore translate individuation as 'coming to selfhood'…" –C.G. Jung, Two Essays in Analytical Psychology
We might naturally then ask, what is meant by self and how do we come closer to it? This is a question that underpins both Jungian psychology and eastern contemplative traditions. This talk will explore this central question as well as the techniques that Jungians and meditators use for their investigations. Participants will be invited to take part in specific meditation techniques, journaling prompts, and have a chance to ask questions.
About the Speaker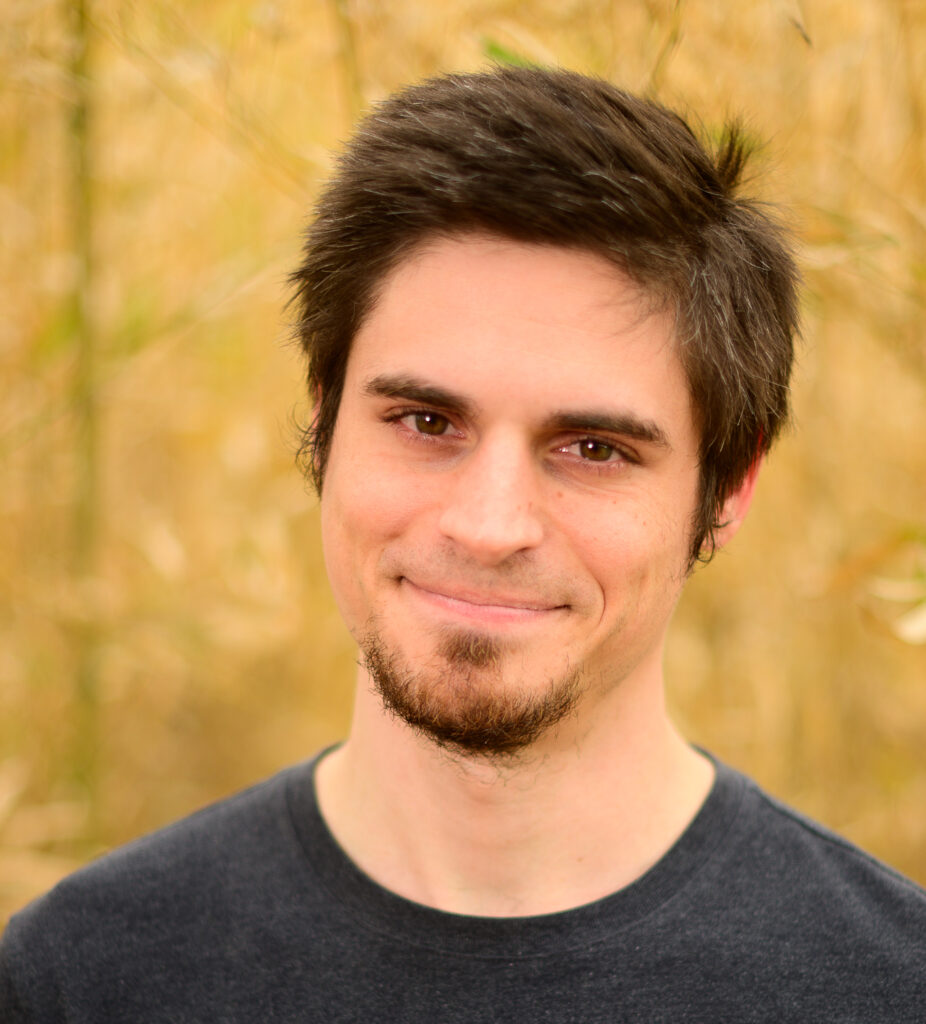 Daniel Whiteside – Daniel is a meditation teacher, mathematics educator, and small business owner in Austin, Texas. His teaching style is integral, combining the best contemplative practices available across traditions with influences from educational psychology, neuroscience and adult development. Daniel is a Level 2 Unified Mindfulness coach, has been to retreats in the Zen and Mahamudra styles of meditation, and completed training programs with several leading teachers in the United States.
---
---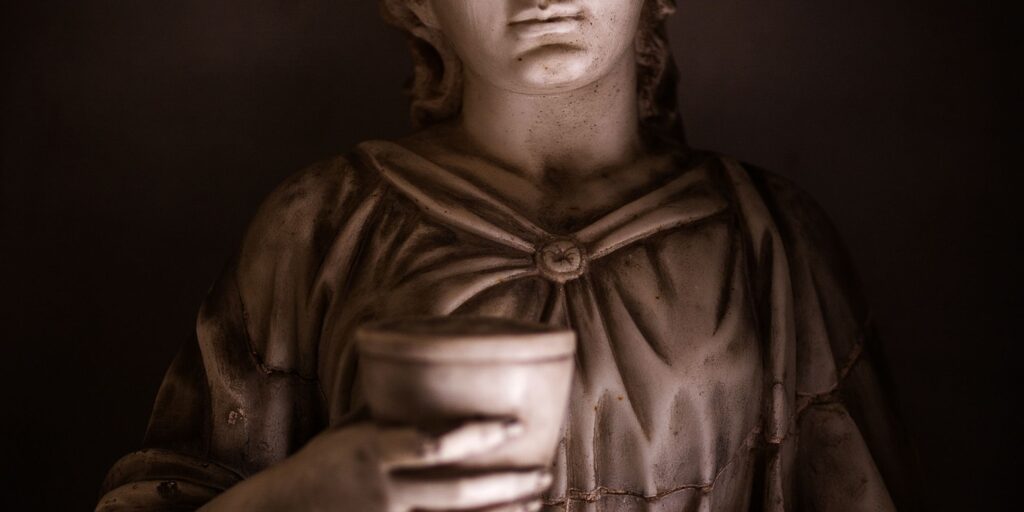 Drinking From the Chalice: Mythic Images of Wholeness and Healing in the Alchemy of the Apocalypse
a lecture with Stephanie Zajchowski, PhD
Friday, November 19th at 7:00pm CST on Zoom
In George Ripley's alchemical text, Cantilena, there is a story of a barren and dying king, the "Ancient of Days," who seeks rebirth by dissolving into the "First Matter" and thus returning to the Mother's womb. While gestating, the Mother drinks from the golden chalice of Babylon. What's in the chalice? — repressed material seeking integration. In order to revivify the society, the old ruling ideas are torn down and all that was formerly excluded is brought into this great cosmic womb to be reborn anew, to encompass the whole.
In a year that has felt apocalyptic, it is interesting to observe that both Carl Jung and Edward Edinger examine Cantilena within the context of the mythology of the Christian apocalypse. Alchemical symbolism is informed by apocalyptic themes illuminating the idea that dissolution and integration are part of the process of creating something new. Old systems are challenged amidst violence, fear, and disorientation. Each is a symptom, according to Edinger, of assimilating opposing forces.
We have witnessed both destruction and revelation this year. I find myself returning to this image of the chalice and wondering, what does it mean to "drink from the golden chalice" in 2021? This discussion will explore this question along with other key themes in the mythology of the apocalypse including bearing witness to suffering, holding negative capability in the liminal space between dissolution and rebirth, and the deep and complex process of healing.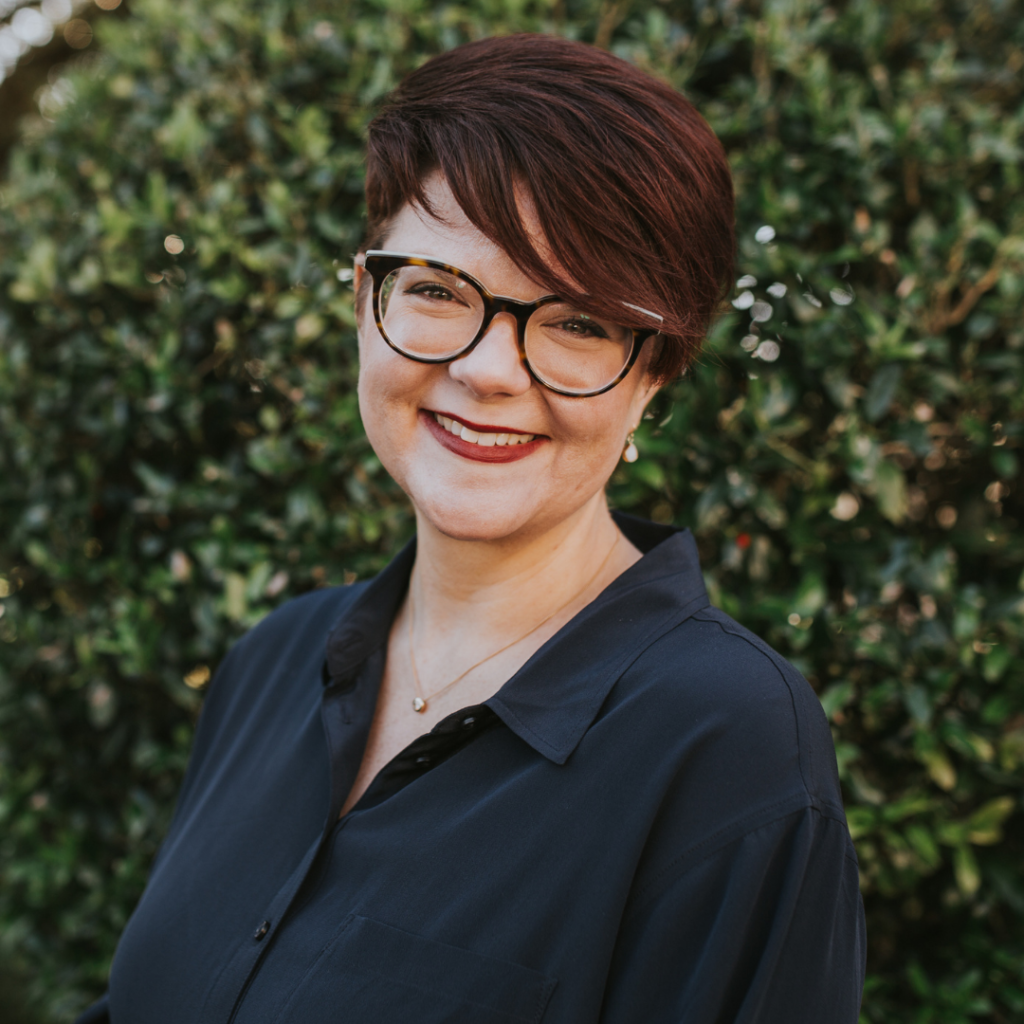 About the Speaker
Stephanie Zajchowski, PhD is a mythologist, life coach, and marketing strategist. She is a co-founder of the Fates and Graces Mythologium (www.mythologiumconference.com), a conference for mythologists and friends of myth. She is also the founder of Soul Story Coaching where she helps women find their footing and become the heroine of their own story. Stephanie holds a doctorate in Mythological Studies with an emphasis in Depth Psychology from Pacifica Graduate Institute (PGI) and a certification in Spiritual Direction from SMU Perkins School of Theology, in Dallas, Texas. Her doctoral dissertation, The Mythology of the Whore of Babylon in Contemporary Reproductive Politics, examines how religious narratives move beneath the surface of current reproductive politics. Stephanie currently serves as Treasurer on the executive board of the PGI Alumni Association, and as a marketing strategist in the airline industry. Read more about her work at www.stephaniezajchowski.com
---