Upcoming Events:
Honoring the Dream with Symbol Work: A Roundtable Practicum and Discussion
With Bridget Hyde, M.A. and Sandi Wilcox, LPC
Friday, June 26th, 7:00-9:00 pm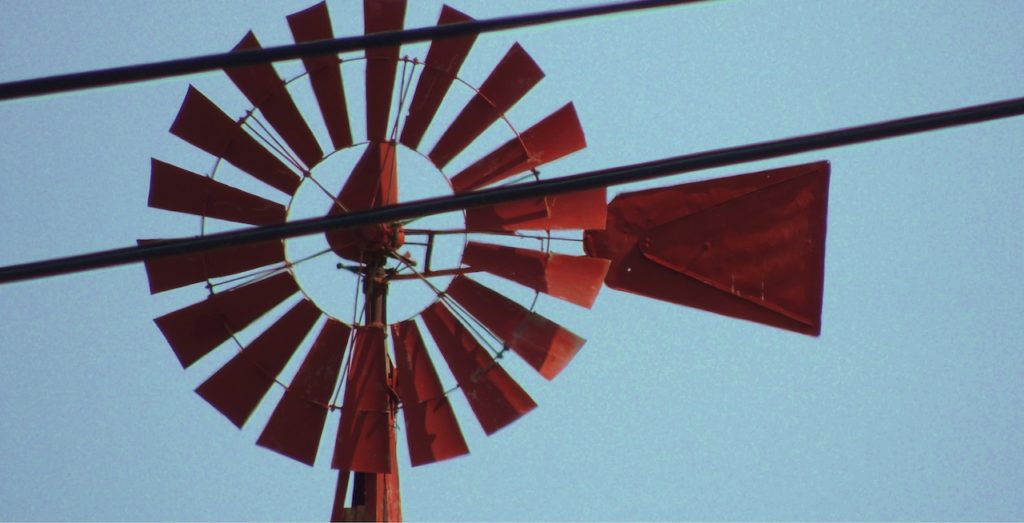 Join us for a powerful evening of work with dream and symbol. At this roundtable discussion we will be introduced to Bridget Hyde's unique approach to dream and symbol work. Through a focused case study we will learn ways of working with symbols. Based on a series of questions revolving around the nature of the symbol, Bridget will walk us through the process of healing through symbol work.
Each participant is encouraged to bring a rough sketch or representation of a symbol or image from a dream journal they would like to work on. There will be a chance to share your experience and insights in small groups. 1.5 CEUs available.
6:30 Meet and Greet over snacks
7:00- 9:00 Round Table activity and discussion
About the Presenters:
Bridget Hyde is a local member of Austin's Jung Society. Her work experience includes spiritual direction, hospital chaplain work, geological mapping and well-site supervision, Eucharistic ministry for the sick,  social ministry with the homeless, and "moming." Bridget's educational background includes a degree in Liberal Arts from St. John's College in Santa Fe, New Mexico; a Bachelor of Science in Geology from the University of Oklahoma in Norman, Oklahoma; a Master's in Pastoral Studies from the University of Loyola in New Orleans, Louisiana; and certification in Spiritual Direction from the Haden Institute in Asheville, North Carolina.  Her main interest in spiritual direction is dream work. Her training in this area comes primarily from years of studying her own dreams with retired Episcopal priest, Allen Whitman. Allen had studied at the Jung Institute in Zurich and was led in spiritual direction by Jungian analyst, Robert Johnson. Bridget is a member of All Saints' Episcopal Church here in Austin.
Sandi Wilcox is a Licensed Professional Counselor in private practice in Austin.  She is a retired Lutheran minister interested in ways that theology and sacred stories of myth and dreams intertwine.  She graduated from Pacifica Graduate Institute in 2010 with Masters of Counseling in Depth Psychology. She has been on numerous study retreats with Jungian analysts studying the Sacred Feminine.  She and her husband, Rick, serve as staff to two cats and one big dog.
Tickets also available at the door.
---
Membership
Become a member today and help support our events in 2020!