The Jung Society of Austin is a non-profit located in Austin, TX dedicated to keeping Austin soulful and promoting the "depth view" with lectures, workshops, other events, and digital content.
Upcoming Events:
This summer, JSA is planning a series exploring dream images that intrigue, disturb, and enlighten us. Join us for our July event on "Crows," the second of three stunning dreamscapes we will study, brought to life in film by director Akira Kurosawa.
Dreams & Cinema: "Village of the Watermills"
An interactive online event
With Bridget Hyde, M.A. and Sandi Wilcox, LPC
Friday, August 28th, 7:00-8:45 pm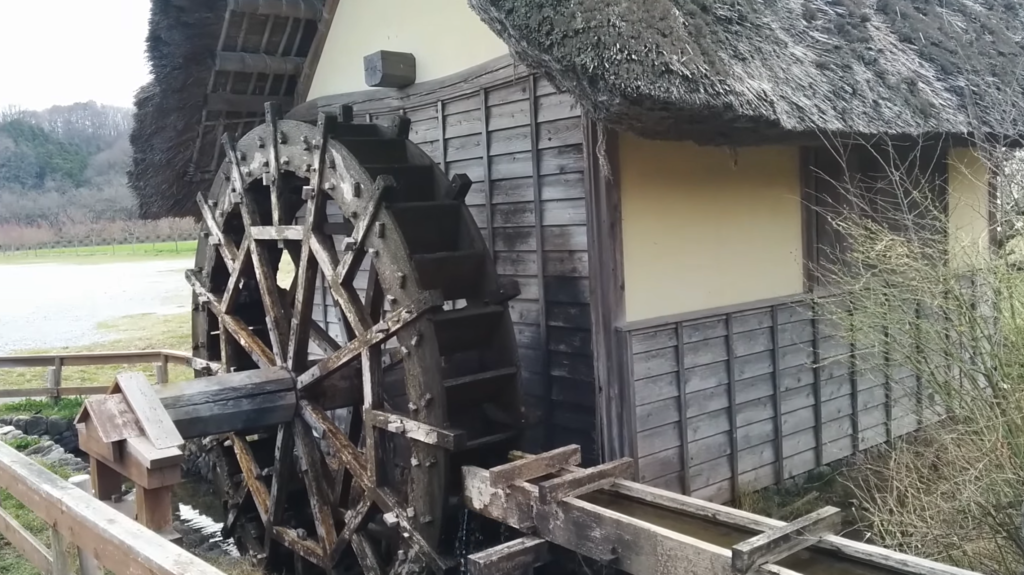 Proudly presented by the Jung Society of Austin
Join us on August 28th at 7:00pm for the third and final round of Dreams & Cinema, a deep dive into Akira Kurosawa's 1990 film "Dreams," presented by the Jung Society of Austin. This month we will be studying the vignette titled "Village of the Watermills." Kurosawa's obituary in the New York Times describes his artistry in film as having a "dancer's sense of movement and a humanist's quiet sensibility." The movie, "Dreams," is one of Kurosawa's last films.
The title of this dream sequence is "Village of the Watermills" – the vignette presents a peaceful, lyrical portrait of life and death as part of a natural cycle. Bridget Hyde and Sandi Wilcox will lecture briefly on two of the prominent symbols in the dream, and then we will open up the discussion to everyone, allowing us all to experience a particularly insightful method of symbol work.
Dream symbols help the dreamer convert the unconscious energy in the dream to conscious energy. Symbols offer the chance for the conscious personality to create a living connection with deeper aspects of the psyche. Symbols are therefore powerful tools for unlocking unconscious wisdom and gaining insight into our deepest self.
About the Presenters:
Bridget Hyde is a local member of Austin's Jung Society. Her work experience includes spiritual direction, hospital chaplain work, geological mapping and well-site supervision, Eucharistic ministry for the sick, social ministry with the homeless, and "moming." Bridget's educational background includes a degree in Liberal Arts from St. John's College in Santa Fe, New Mexico; a Bachelor of Science in Geology from the University of Oklahoma in Norman, Oklahoma; a Master's in Pastoral Studies from the University of Loyola in New Orleans, Louisiana; and certification in Spiritual Direction from the Haden Institute in Asheville, North Carolina. Her main interest in spiritual direction is dream work. Her training in this area comes primarily from years of studying her own dreams with retired Episcopal priest, Allen Whitman. Allen had studied at the Jung Institute in Zurich and was led in spiritual direction by Jungian analyst, Robert Johnson. Bridget is a member of All Saints' Episcopal Church here in Austin.
Sandi Wilcox is a Licensed Professional Counselor in private practice in Austin. She is a retired Lutheran minister interested in ways that theology and sacred stories of myth and dreams intertwine. She graduated from Pacifica Graduate Institute in 2010 with Masters of Counseling in Depth Psychology. She has been on numerous study retreats with Jungian analysts studying the Sacred Feminine.