The Jung Society of Austin is a non-profit located in Austin, TX dedicated to keeping Austin soulful and promoting the "depth view" with lectures, workshops, other events, and digital content.
Upcoming Events:
The Call to Create – 2020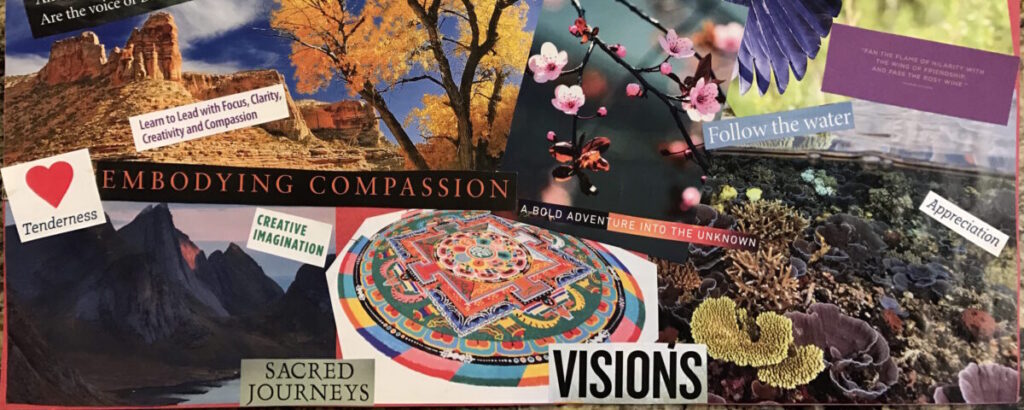 Calling on our community of creators and dreamers, JSA is hosting another rendition of Call to Create, this time offering an opportunity to share COVID or quarantine-related creations.
Friday, September 25th, 7:00-8:45pm
The Call to Create is an exploration of creativity and the creative process from the perspective of depth psychology. For our September meeting, we will be exploring creative work inspired by the COVID-19 experience. We invite members of the JSA community to share and present their own creative work (five minutes per person), so if you are inspired to share a piece of art, music, poetry, or other creative work, please send an email in advance to jungsociety@gmail.com to add your name to the roster of presenters. The opportunity to present one of your creations will be first-come first-serve, so please let us know soon to ensure you'll have a spot!
About the Presenters
Melinda Rothouse is a professional creativity, leadership, and career coach, consultant, educator, and facilitator based in Austin, Texas. She holds a Ph.D. in Psychology with a Specialization in Creativity Studies from Saybrook University, as well as Master's degrees in religious studies and performance studies. Her doctoral research focused on using on mindfulness and contemplative arts to facilitate creativity and collaboration among groups and organizations. She the founder of Austin Writing Coach and co-founder of Syncreate, which offers creativity coaching, consulting, workshops, and retreats designed to enhance creativity in life and work, and to foster communication, collaboration, and community. She is the author of A Mindful Approach to Team Creativity and Collaboration in Organizations: Creating a Culture of Innovation, published in 2020 by Palgrave Macmillan. She is also a longtime meditation practitioner and mindfulness educator, and leads contemplative arts and photography workshops and retreats both in the U.S. and internationally.
Daniel Whiteside is a mindfulness coach, mathematics educator, and small business owner in Austin, TX. He is an avid meditator, with a daily practice integrated into his otherwise modern lifestyle, and is deeply interested in the archetypal structure of the contemplative path. He has been to retreats in the Zen and Mahamudra styles of meditation, and completed training programs with several of the worlds leading meditation teachers. Of particular interest to Daniel is the integration of modern science and the contemplative wisdom of the East: finding that perfect balance of matter and mind.
Register for the event here (Suggested Donation $10, we will not turn anyone away)