The Jung Society of Austin is a non-profit located in Austin, TX dedicated to keeping Austin soulful and promoting the "depth view" with lectures, workshops, other events, and digital content.
Upcoming Events:
Out of the Shadows: An Expressive Art Therapy Workshop
Saturday, January 23rd
1:00-4:00pm
3 CEUs available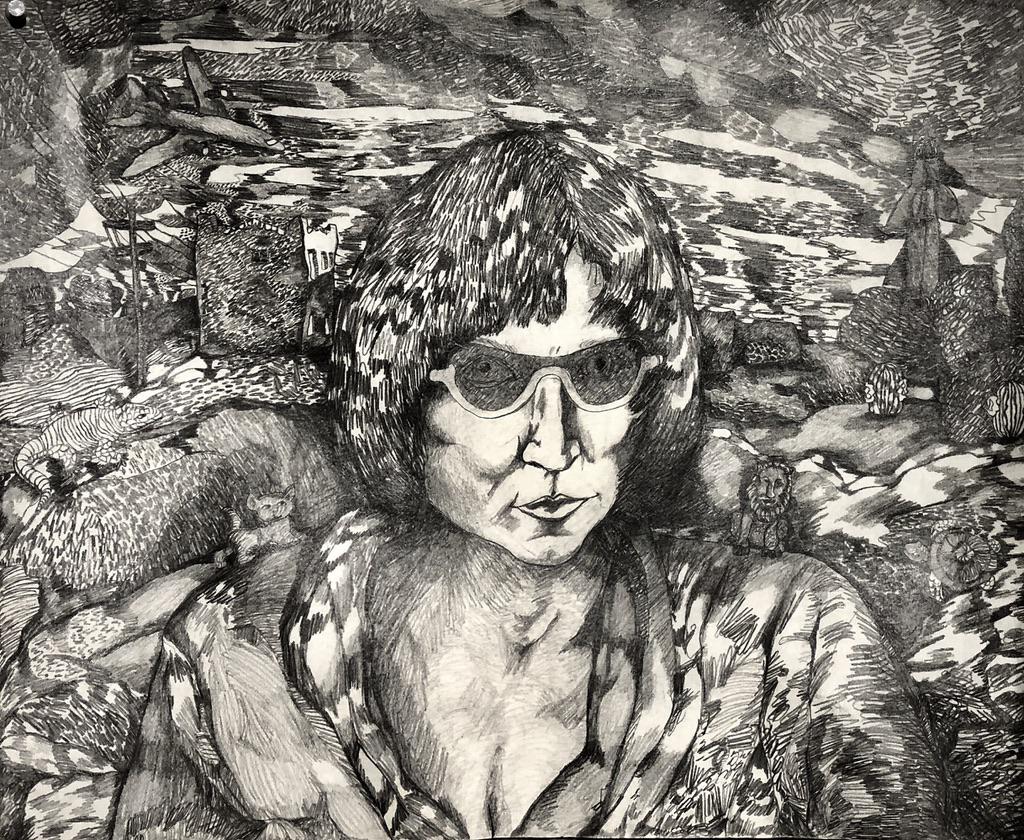 Join JSA and Dr. Victoria Shackelford on January 23rd for a workshop using techniques of active imagination, expressive art therapy, and meditation to explore the shadow-personality. Learn how to enlist the aid of archetypal images through doodle drawing to activate unconscious material from the psyche.
Dr. Shakelford will lead an Active Imagination process of meditation doodling using simple markers on paper to engage one's inner shadow material. Participants will have an opportunity to share, discuss, and analyze their creations to further engage with the images. This process of inquiry is guided by the premise: "When a thing is truly seen it usually transforms."
About the Presenter
Victoria Shackelford, PhD, is a psychologist private practice in Austin, Texas. The theoretical depth psychology that informs her work engages the psyche in response to the body, utilizing the analytical studies of Carl G. Jung, the archetypal work of James Hillman, and the somatic work of Marion Woodman and others. Engaging the therapeutic arts and archetypal psychology, Dr. Shackelford provides counseling services for adults, children and adolescents. In addition to couples and partner therapy, her practice includes sexuality problems, gender concerns, anger symptoms, depression, addiction, self-esteem, trauma recovery, PTSD, anxiety and stress.
Dr. Shackelford holds a PhD from Pacifica Graduate Institute in Carpinteria, California, in Depth Psychotherapy, a Jungian and Analytical Psychology program with a focus on clinical case presentation and advanced supervision for licensed Psychotherapists. She graduated as a Distinguished Graduate with her MA from St. Mary's University in Community Counseling and holds a MFA from the University of Texas at Austin.